Our Property Maintenance Services
---
Mission

Fostering pride in our communities
and increasing the value of our neighborhoods, one property at a time.
With 1000+ customers, Elite Sealers has officially evolved into Elite Property Maintenance, a four-season property maintenance company. Elite is a reflection of our mission to foster pride in our communities and value of our neighborhoods, one property at a time.
Elite Property Maintenance serves residential and commercial properties throughout Syracuse and the surrounding neighborhoods, offering:
Elite was started with our family in mind, and we hope that by partnering with us, you'll get to spend more time with yours.
Let us bring our passion to your property. Contact us and let's get started.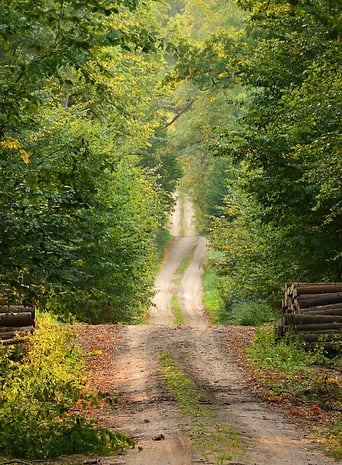 The Elite Advantage

Passion
Our passion stems from hard work and love for our community, which translates into dedication to your property.
Pride
Every project is stamped with our Elite Advantage: channeling our passion, sharing in your pride, and ensuring your property is something to be proud of.
Precision
With a thorough approach and communicative nature, each project is executed with focus, thoughtfulness, and care.
Inquiries
Feel free to leave us a message. If you're looking for an estimate, please provide your information here.
We look forward to working with you.
Headquarters
P.O. Box 15001
Syracuse, NY 13215
David Rudy, Owner
(315) 380-7590
​
Employment
If you are interested in seasonal employment with Elite, please send your resume and references to Dave at drudy@elitesyracuse.com.